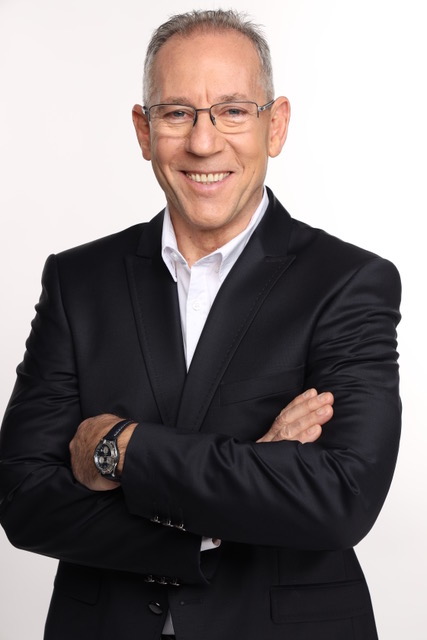 Interview with Mr. János Hülber, IT and Event security expert, Master Teacher of Close Protection
Mr. Hülber, what business field are You currently active in?
I have been involved in personal protection activities and education for almost 30 years. After working with several security companies, a new area of safety aroused my interest, IT Security. That is why I founded Tomahawk Security Innovations Ltd. five years ago, of which I am the CEO and owner. We fulfil a number of domestic and foreign IT security assignments, most of which come from the financial sector.
Please talk about You experience abroad.
In 1996, I moved to Vienna with the intention of settling down, where I started a new business in the field of personal and property protection. I had extremely reliable, fair clients who demonstrated that the given word bears great value. It was fantastic to work with personalities who are influential in Austrian and international business. Then in 2007, after a change in my private life, I returned home.
How did You get back into the Hungarian business life?
I found here new business partners with whom I was able to cooperate successfully. The idea for IT security came up 7 years ago after I noticed that there was an important area to which companies did not pay enough attention, time, money and energy. Seeing that hackers infiltrate a lot of businesses and modify websites, I decided to build my new business on this professional and market niche. I developed an IT security service, the first step of which is a free audit – external and internal ethical hacking and penetration testing of the given IT system. If vulnerabilities are found, we will make a full proposal to fix them completely and enter into a contract. We also provide IT security trainings and consultancy for our partners. An international company makes every effort to keep the company's IT security stable. However, in the domestic market, the danger is not taken seriously yet and protection is often considered unnecessary. Unfortunately, the damage caused by a lack of IT security has not yet been evaluated.
What special training is required for this activity?
The most important thing is human and professional reliability, which is a moral capital. We deal with a highly confidential area where information must also be kept confidential. There is a need for professionals who perform this task at the highest level. It was not easy to find such people, but not impossible. If we manage to build mutual trust with our client, the partner, it will benefit both parties. Of course, we are constantly training ourselves, follow the novelties, as this area is developing at an amazing pace. Information technology permeates all areas of life and the economy, and this trend is growing.
How does Your experience in personal protection help in the area of IT security?
I use several security and IT tools as well, and protecting them is extremely important as there is a lot of confidential information going through them that should not fall into the hands of third parties. Thanks to the experience gained in my previous activity, I can quickly and precisely identify the weak points of a given system where security and protection are important. This inspired me to dive into IT security.
I have been a member of the IBSSA (International Bodyguard and Security Services Association) since 1998, where I met many smart people from whom I could always learn at annual congresses, conferences and trainings in Hungary and abroad – from the US through Israel to Cambodia. I tried to combine the acquired knowledge (counter-terrorism, close-combat, shooting, personal protection and cyber security) so that I could pass it on. I have also been involved in close protection (CP) education for ten years. Due to the pandemic, trainings are suspended for the time being, because in this field theoretical education is complemented by practical training and the demonstration of tasks, so practice is also indispensable.
In addition to my regular self-defence and Krav Maga courses, I have taught at IBSSA's annual special security training called "SEC-tember" for 14 years, and I held quarterly CP courses. It is important for participants to be able to absorb and master what they have learned, but an overgrown ego and immodesty are often serious obstacles. A security professional must perfectly meet the client's expectations, follow the rules of impeccable conduct, and occasionally be able to perform secretarial and protocol duties. This requires indisputable professional knowledge and humility, i.e. professionalism. We provide a service where the subject is a person, and only well-trained and fit people can perform this difficult, complex task at a high standard.
Do You have a professional goal that You want to achieve?
Progress is constant, and our aims follow it. For the time being, we try to serve the larger companies as well as possible, but we also want to provide adequate protection and security for the private sector.
What would You wish for 2021?
I wish everyone good health, and I hope that soon we can get back to our normal lives. But many things might become different. Let us do everything we can to ensure the safety of health care, so that this catastrophic situation does not happen again. The threat is global, which can only be successfully addressed through global cooperation, because due to advanced technology the world has become interconnected, like a global village. For our future, the lessons of the pandemic must be drawn.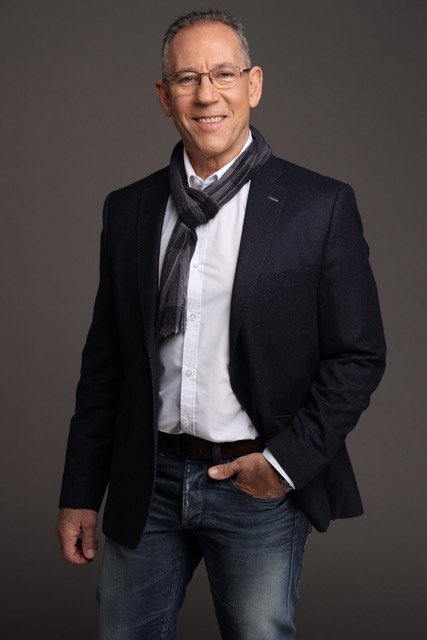 Anna Popper
Source: Diplomatic Magazine