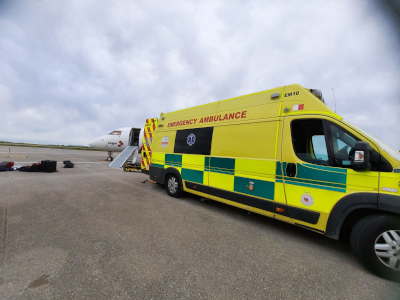 Our FEMERAID International Ambulance Service through its Malta unit "Emergency Malta" has recently successfully transported a patient in a very serious condition from the Maltese Central Hospital (Mater Dei Hospital) to the Airport.
The patient was a 25-year-old Swiss, who was in critical condition due to the injuries sustained falling from the bastions in St. Sebastian Street, Valletta at around 3.45am on the 25th January. He was later also found positive for COVID-19, which led to some additional concerns from healthcare workers treating him. As soon as he was in a stable travel condition, however, he was flown back to Switzerland in an Air Ambulance.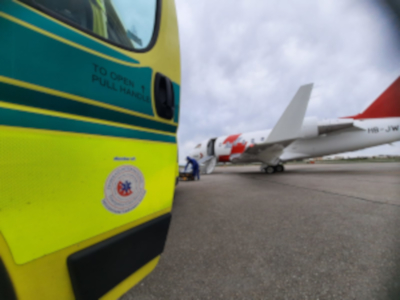 Our FEMERAID International Ambulance Unit in Malta "Emergency Malta" with its 16 ambulances continues to render very high-quality and competent services for the country on a daily basis.
12th February 2021