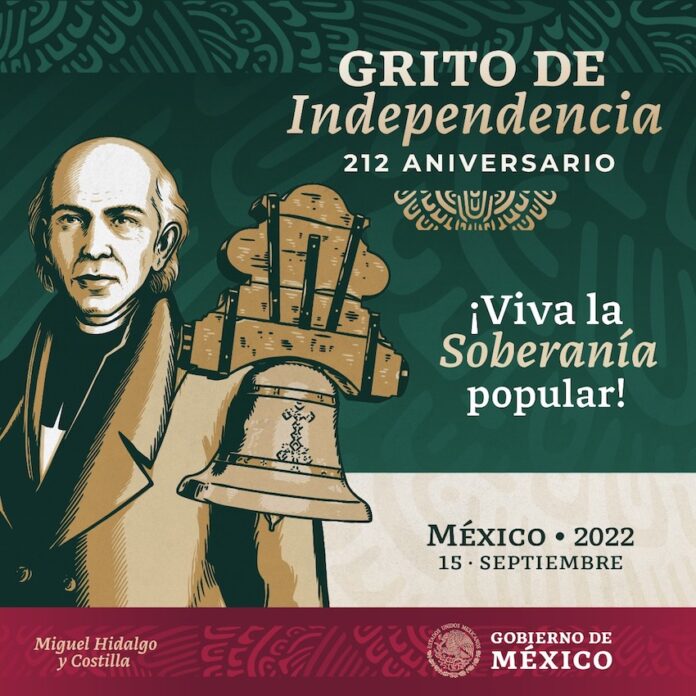 Edited by Anna Popper
On the occasion of the 212th anniversary of the start of the Mexican War of Independence, the Embassy of Mexico hosted a commemoration ceremony and reception, attended by officials from the Hungarian government, members of the diplomatic corps, representatives from social, cultural and business circles, as well as Mexicans living in the country, at the invitation of H.E. Mrs Rosario Molinero, Ambassador of Mexico to Hungary.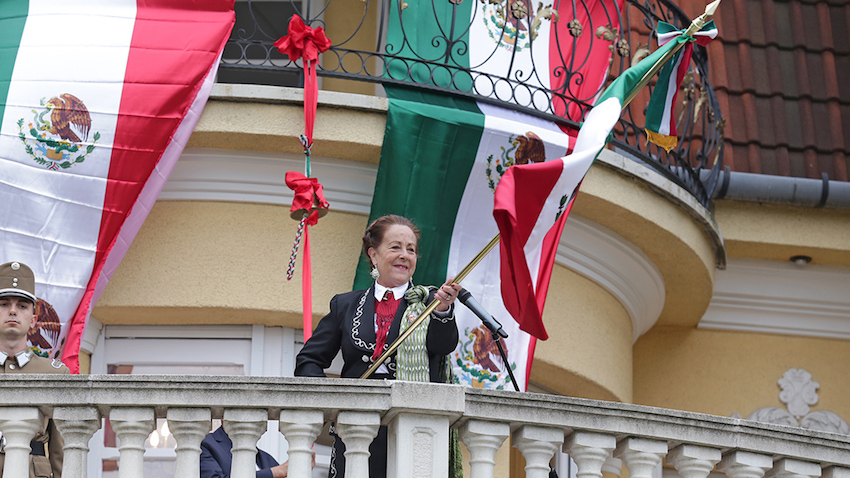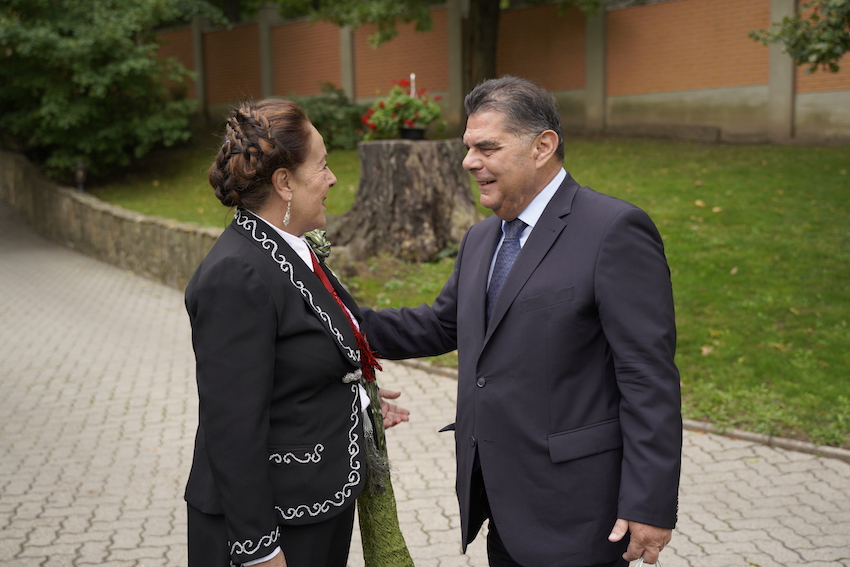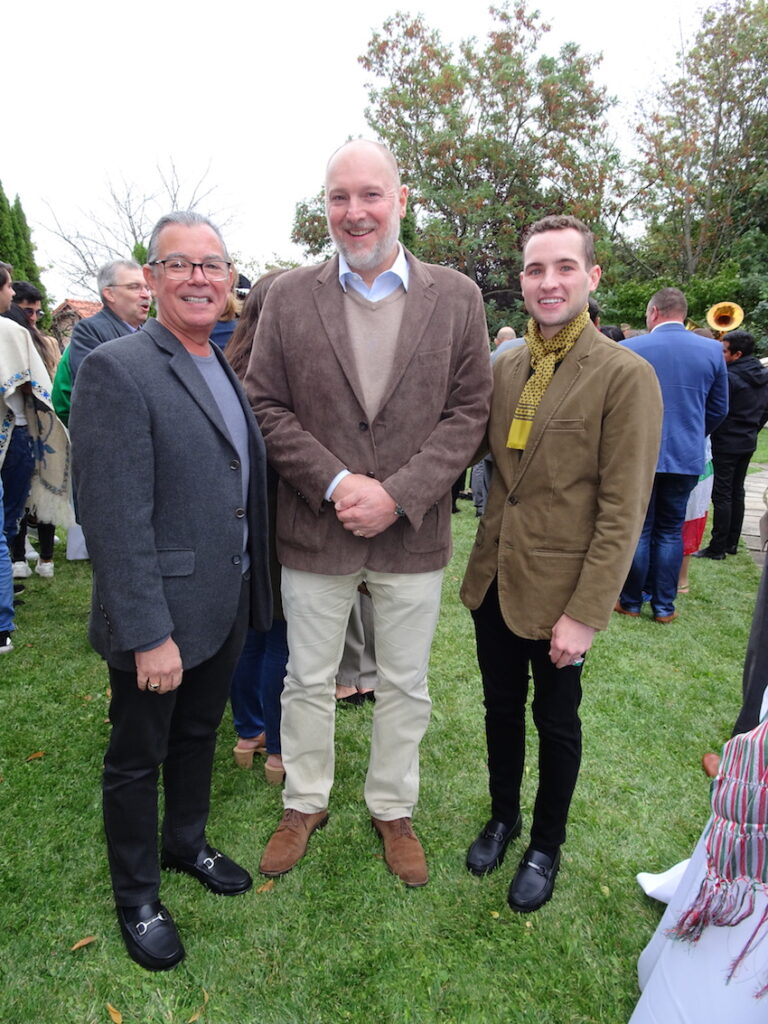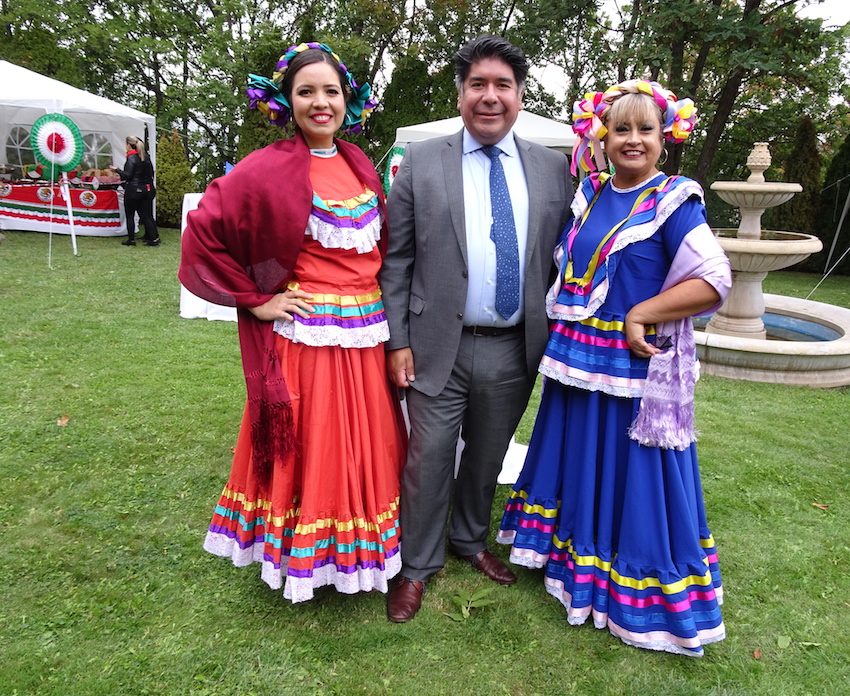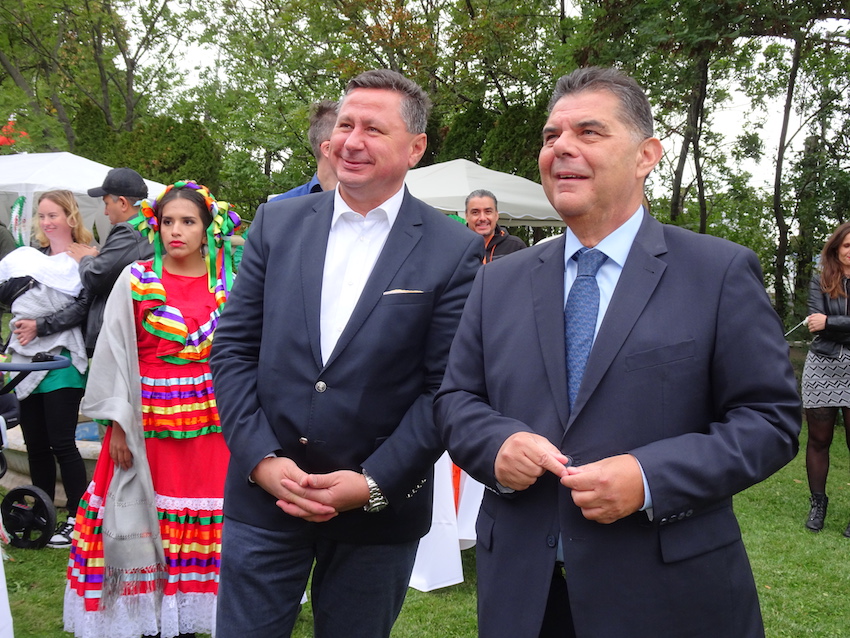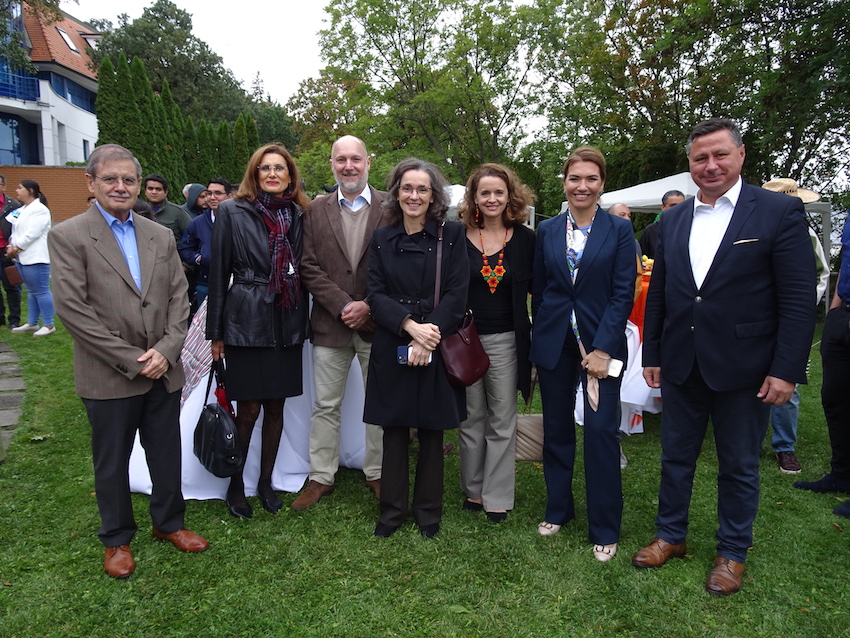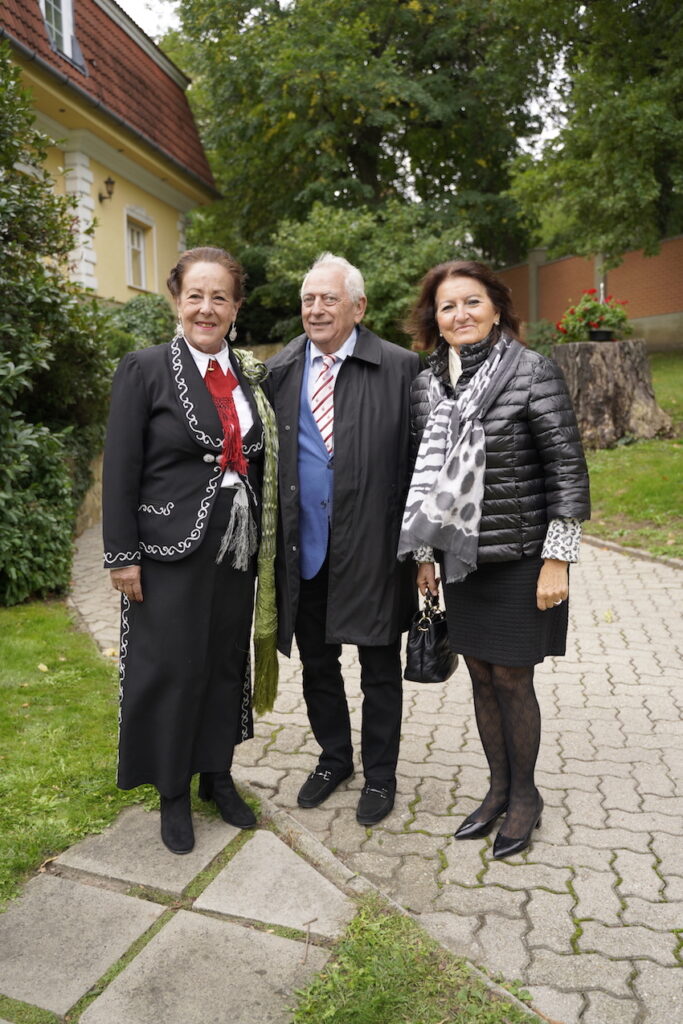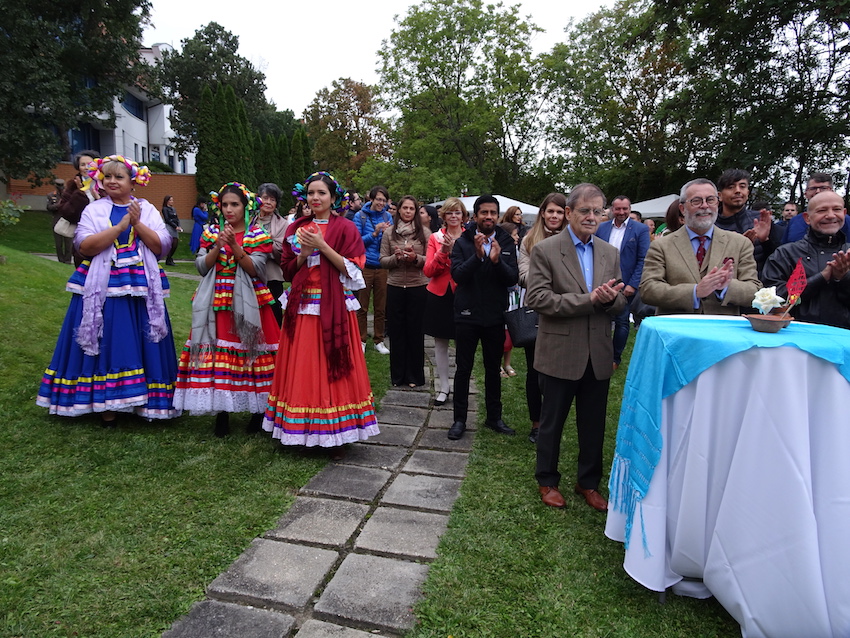 The celebration began with the national flag hoisting in the residence garden, followed by the Mexican and Hungarian anthems.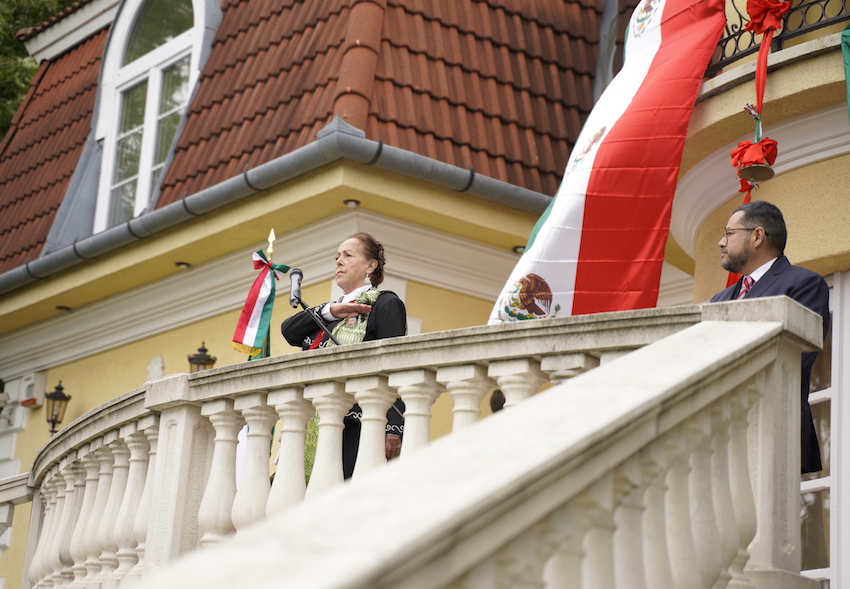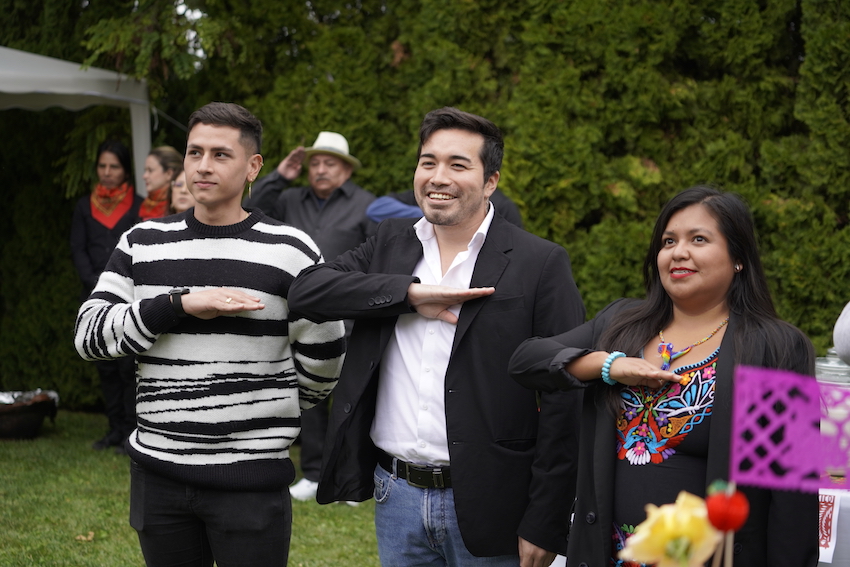 In her remarks, the Ambassador recalled the significant date of 16th September 1810, when the independence movement of Mexico started to take shape, transforming the history of her homeland, thanks to Father Miguel Hidalgo y Costilla, who gathered his congregation in the small town of Dolores and encouraged them to join the fight for freedom from the Spanish crown. While waving the green-white-red national flag, Hidalgo shouted his patriotic call "el Grito de Independencia", the Cry for Mexican Independence. This legendary outcry of rebellion made people galvanized and the war began, which lasted until 1821 and led to the independence of the Latin-American country.
Miguel Hidalgo is immortalized as a national hero, his "Grito" is echoed by the nation every year, and the 16th September became Mexico's National Day.
Just like Miguel Hidalgo y Costilla once did, the Mexican Ambassador, while waving the national flag from the residence balcony, called out the names of the fallen heroes who died during the War of Independence, ending with "Viva Mexico!" three times – followed by "Viva Hungría" and "Viva Mexico".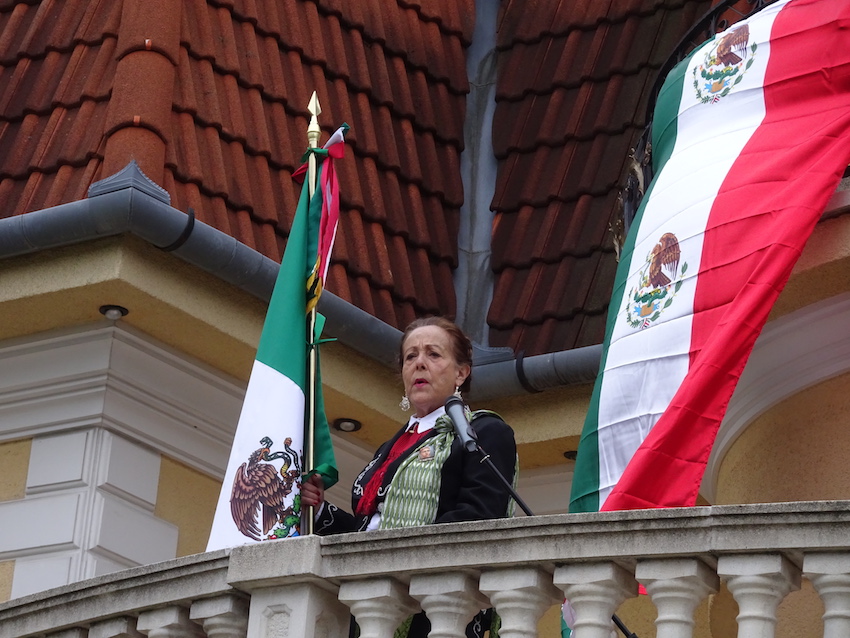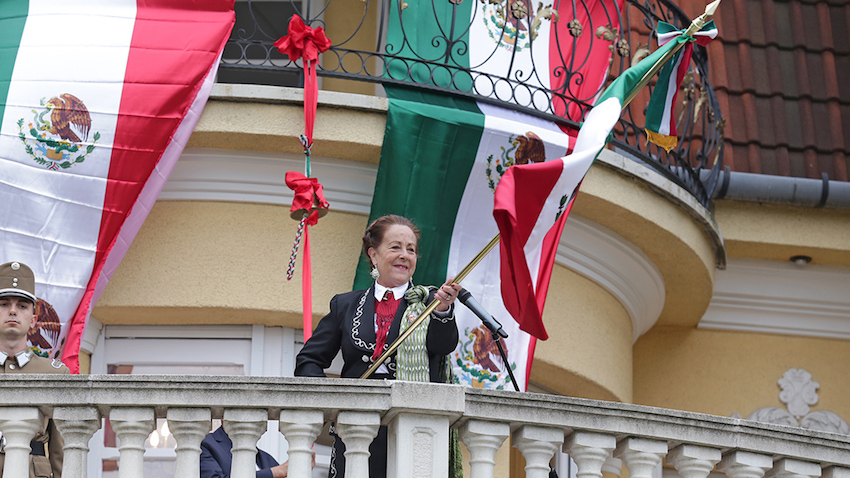 The joyful event also included well-known Mexican music pieces played by a Hungarian Military Band and dance performances, while guests enjoyed typical Mexican dishes and drinks.