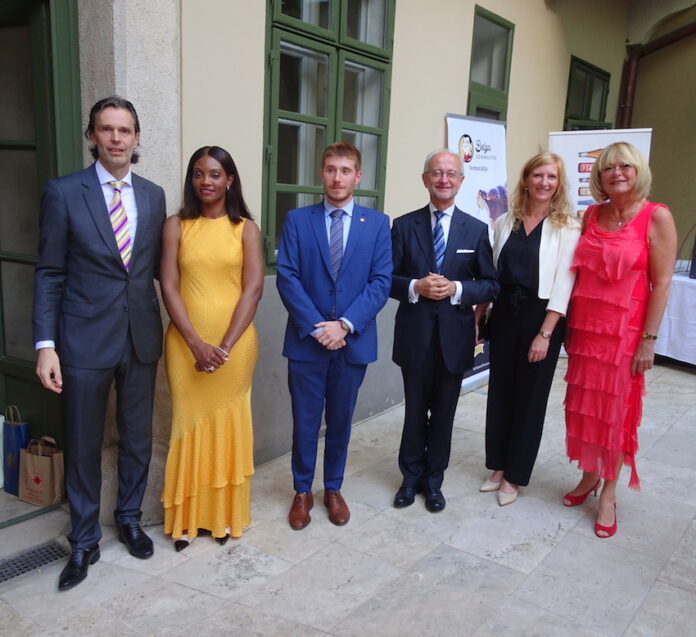 Edited by Anna Popper
The Kingdom of Belgium observes its annual National Day on 21 July. On this day in 1831, Prince Leopold of Saxe-Coburg-Gotha swore allegiance to the new Belgian Constitution and became the first rightful ruler of Belgium as King Leopold I, (reigned 1831-1865). It marked the start of the independent state of the Kingdom Belgium under a constitutional monarchy and parliament.
After Napoleon's defeat at Waterloo in 1815, the Netherlands annexed Belgium. In August 1830, inspired by the recent July Revolution in France, the southern provinces of the United Netherlands rebelled against Dutch rule after a period of growing economic and religious disparity. Violent street fighting soon broke out and anarchy reigned in Brussels. The Dutch were forced out of the area, Belgium gained independence and a National Congress was created to write a Constitution for the new state. The Constitution was finalised and adopted in 1831, which explains why the king was sworn in that year.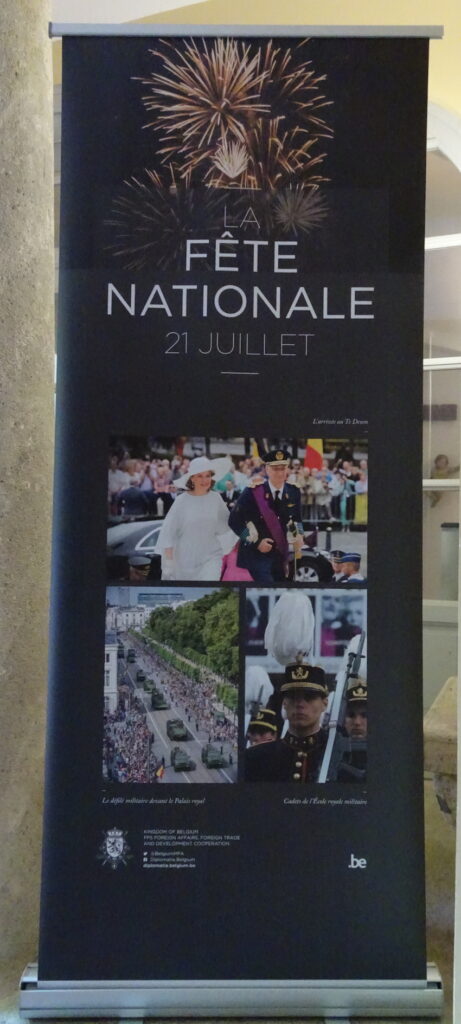 July 21 is a day of national pride for Belgians, celebrating this public holiday with church services, concerts, parties, fireworks and other festive events, to honour Belgium's Independence. The Royal Family attends the National Day ceremony at the Place de Palais, where a grand parade takes place.
To mark this occasion H.E. Siegfried Peinen, Ambassador of the Kingdom of Belgium to Hungary hosted a diplomatic reception in the Residence garden, attended by high-ranking officials from the Hungarian political, cultural, academic life and business circles, along with the members of the Diplomatic Corps and representatives of the Belgian community in Hungary.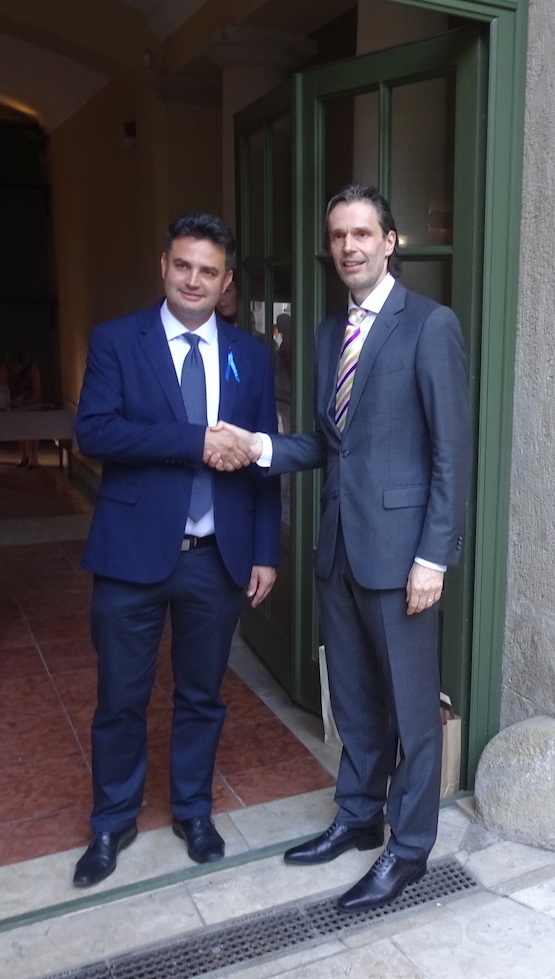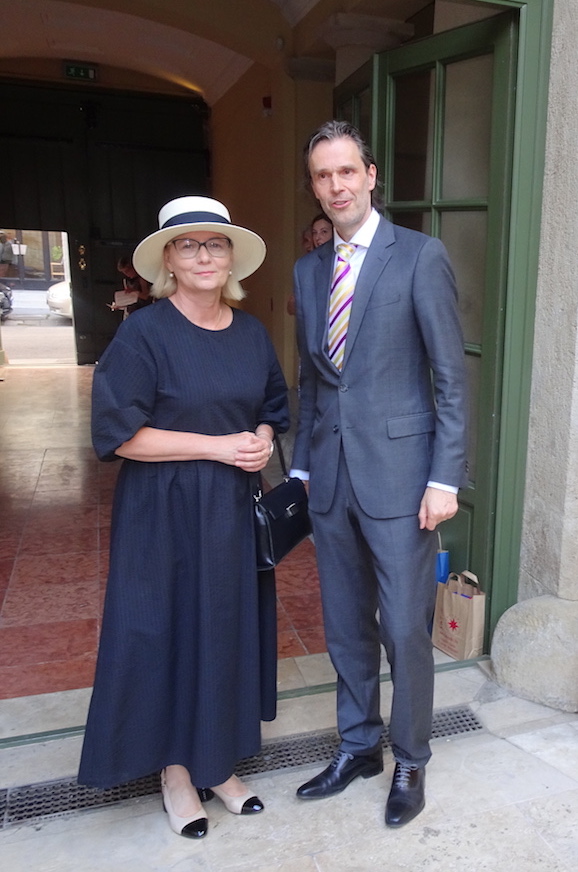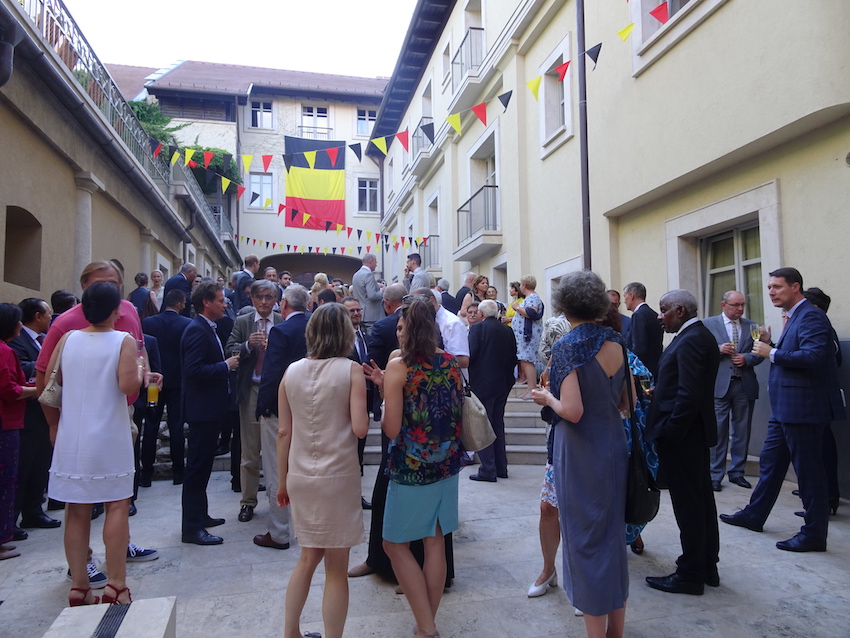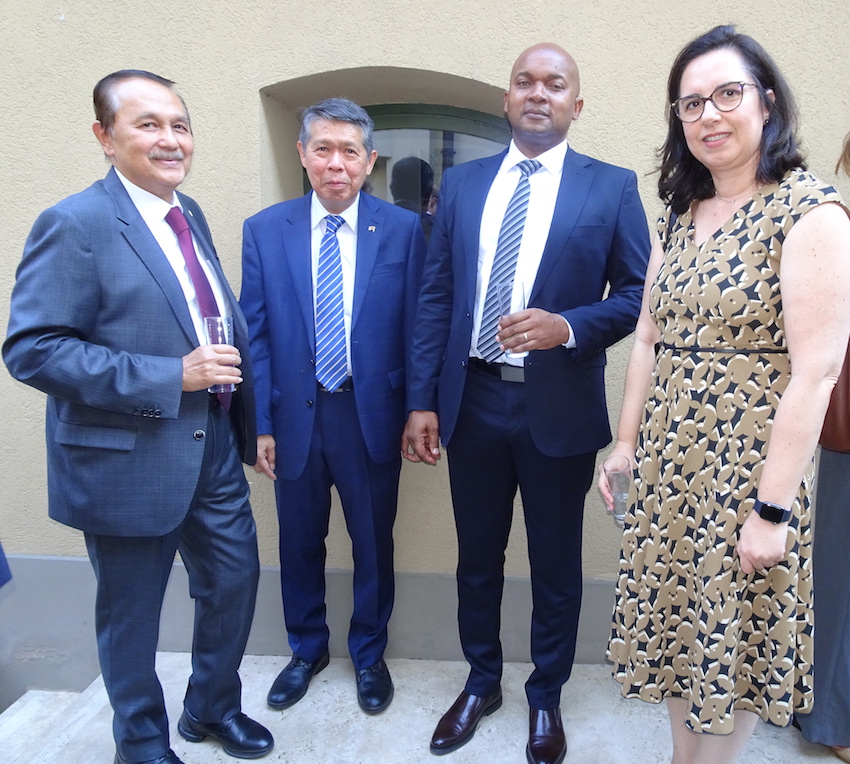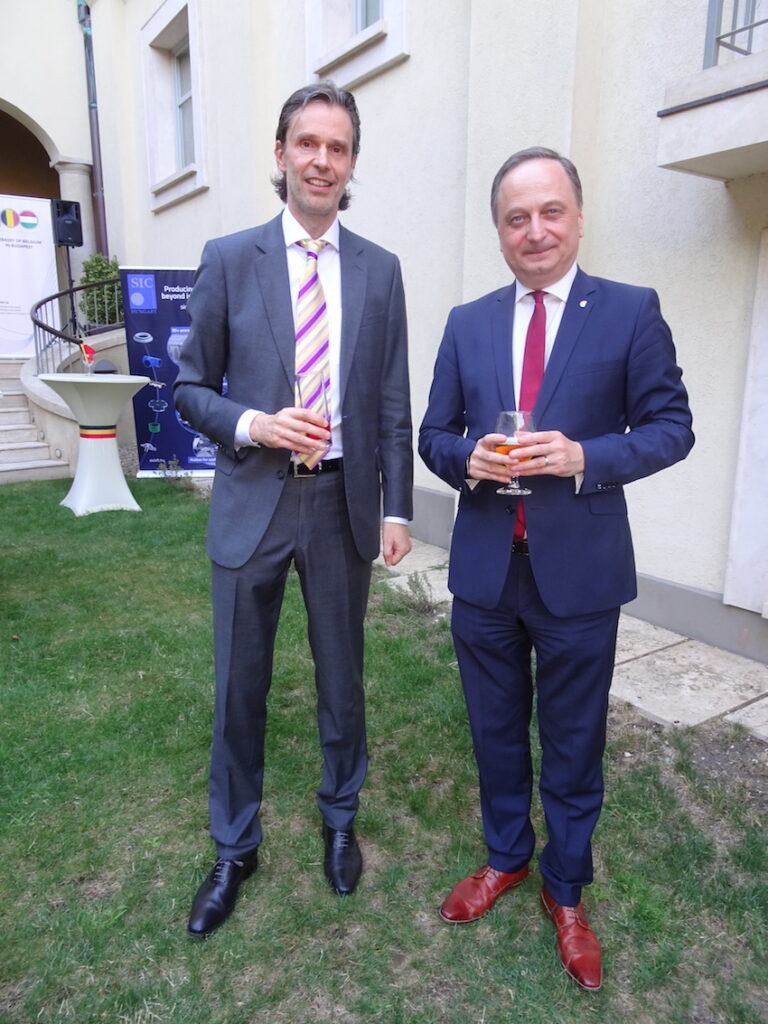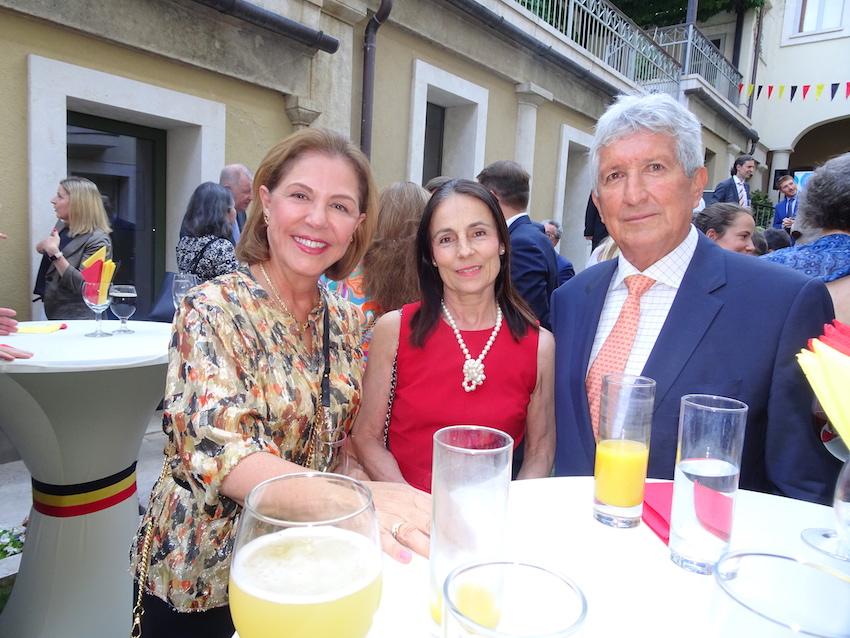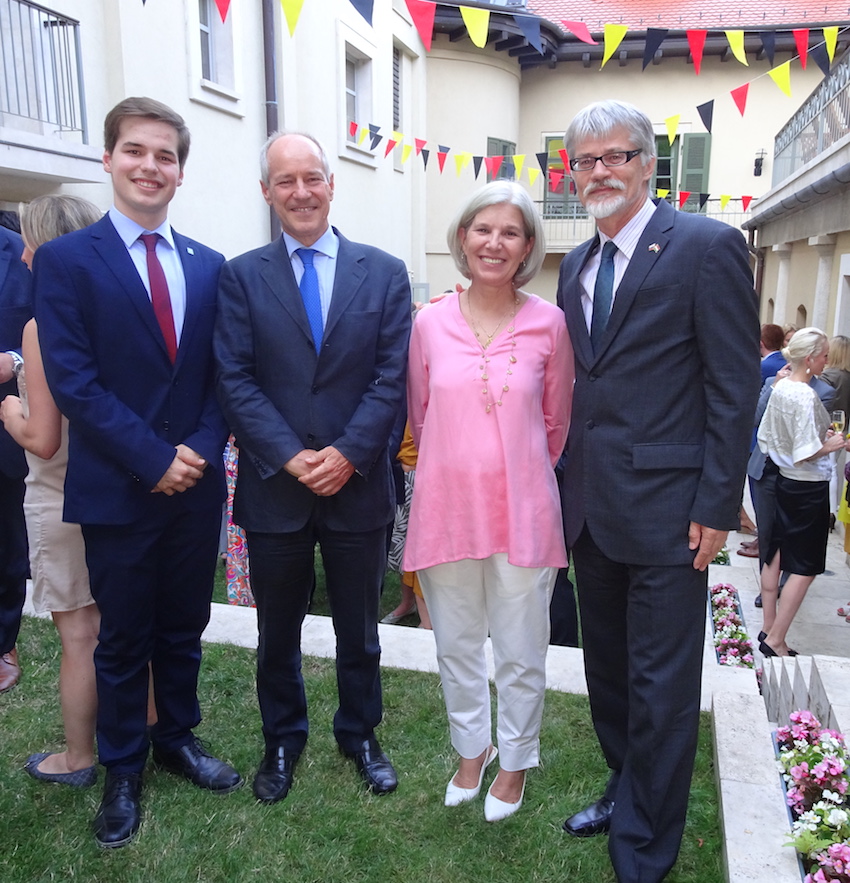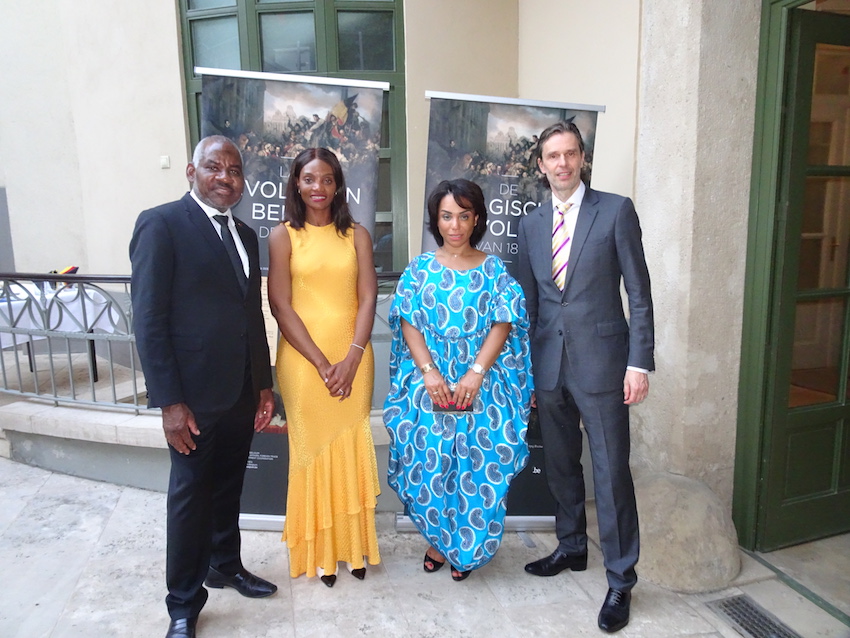 After listening to the Belgian and Hungarian anthems, the Head of Mission delivered his speech:
"It is truly a joy to welcome you all here to celebrate our National Day. Since my arrival in Budapest in August 2019 and after so many lockdowns in 2020 and 2021, it is actually the first time in three years that we are able to organise this event.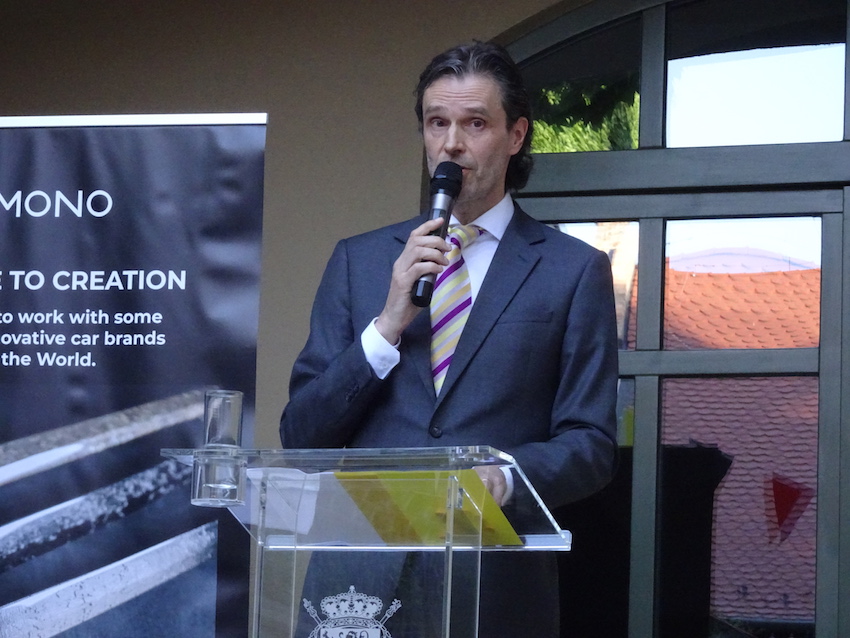 And I'm glad we can hold it again because 2022 is the very year that we celebrate the 100th anniversary of diplomatic relations between Belgium and Hungary.
If we look back at the beginning, we see that this relationship started out very cautiously exactly 100 years ago, in 1922. Which was understandable since Belgium and Hungary came from opposite camps after WWI. But we see this relationship warming up very quickly in the 1920s for political reasons, but certainly also for humanitarian reasons. Think, for example, of the Child Relief Project – the so-called Children Trains – through which about 25.000 Hungarian children travelled by train to Belgium after WWI, many of whom ended up staying in Belgium. And raised their families there. A beautiful exhibition was dedicated to this topic earlier this year in the Budapest History Museum in Buda Castle.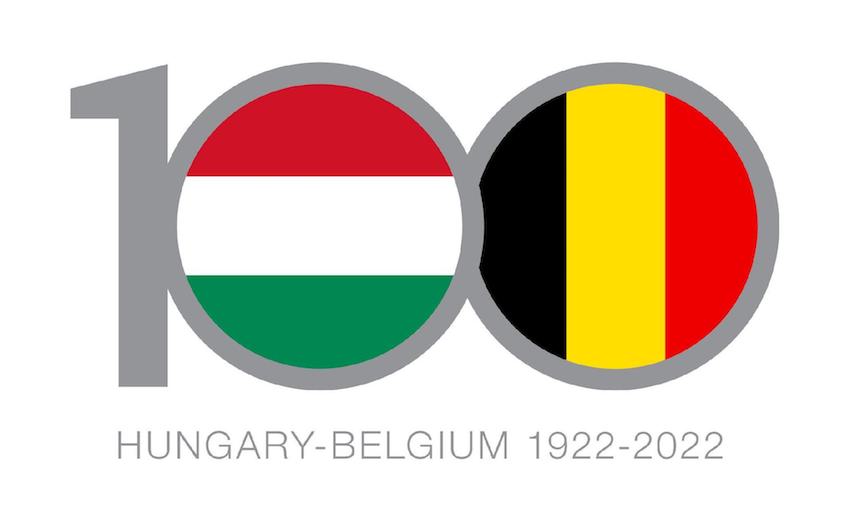 Apart from this humanitarian aspect, this centenary is certainly also an opportunity to reflect on the rich and many cultural ties between our two countries. And we have been able to celebrate this centenary also with some cultural events. Earlier this year, together with the Delegation of Flanders at the occasion of the performance of the world-famous Ensemble Collegium Vocale Gent at the Liszt Ferenc Music Academy, and recently together with the representative of the Federation Wallonie Bruxelles (representing the Francophone community in Belgium) through the wonderful exhibition titled Towards the Ideal, on Belgian Symbolist Sculptures, recently opened in the Hungarian National Gallery in Budapest. I certainly encourage you to visit it as it's still running till January 2023.
Another very important component in our bilateral relationship is the economic side. Even during the Cold War, Belgium and Hungary maintained regular contacts, especially in this field, and you could say that the Belgian government conducted some sort of "Ostpolitik" guided by the Harmel-doctrine named after our Minister of Foreign Affairs, Pierre Harmel, served between 1966-1973. But, of course, after 1989 and the subsequent integration of Hungary into the Euro-Atlantic structures, this trade relationship really took off and has grown enormously. Currently, the global trade volume between our two countries reaches almost 6 billion euros yearly. Many Belgian companies have also found their way to Hungary and found fertile ground for business here.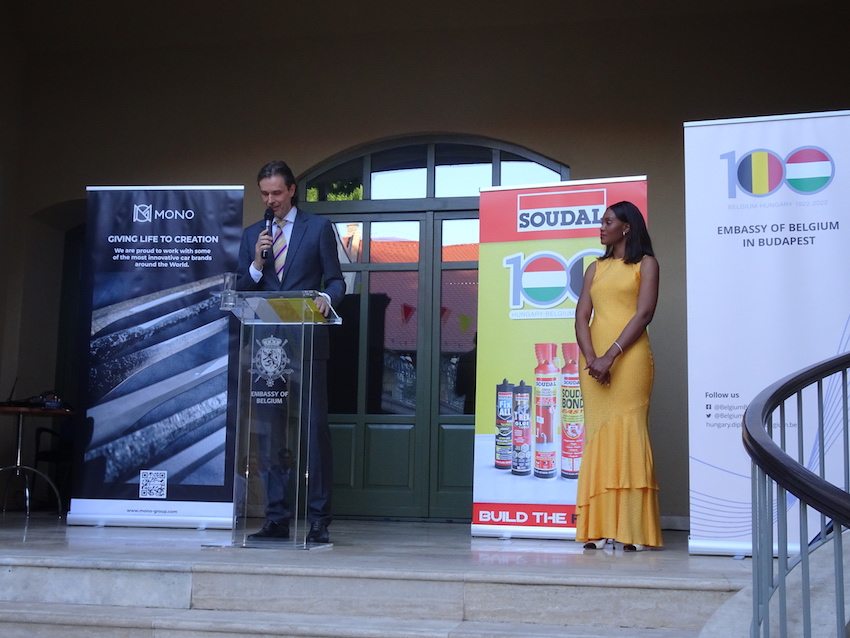 I want to thank our Trade and Investment representatives from Flanders, Wallonia and the Brussels region for their very active engagement in nurturing and strengthening this trade relationship. I also want to thank Belgabiz, the Belgian Business Club – many members are also here – for their active role in fostering the Belgian-Hungarian business community.
Belgium and Hungary are two medium-sized countries, but in terms of export performance – and openness of our economies – we are both world-class players, and as such I strongly believe that our two countries have many common interests, both globally and within the EU through a well-functioning single market.
And on a more political level, of course, we now look forward to working with our Hungarian friends during the Trio-EU-Presidency, which will start in 2023.
We are currently living in an era where we are confronted with challenges on a magnitude that most of us probably could hardly have imagined five years ago. And that's why it is, now more than ever, crucial that Belgium and Hungary, together with the other Member States within the EU, but also within NATO, face these challenges with common responsibility and sense of purpose.
The Trio-Presidency with Spain, Belgium and Hungary in 2023-24 will intensify the contacts at the highest level and this will certainly be another opportunity to deepen our bilateral ties. At the same time, this offers us a forum for dialogue among partners and friends. Friends… who might sometimes have divergent views on some issues. But nevertheless… still as Friends who share a common responsibility for our European project!
On this note I would like to conclude. I don't want to be too long and stand in the way of you enjoying another excellent Belgian beer, of which we have a large selection here tonight. And at the end we also have a special treat for you: a little gift package with 3 Cuberdons, in the Belgian colours. Cuberdons are really a typical Belgian delicacy that you will rarely find outside of Belgium.
Last but not least, I would also like to thank our Sponsors, without whom this beautiful evening would not have been possible. And they also testify to the wide range of activities that Belgian companies are active here in Hungary.
Our Platinum sponsors: K&H, Mono-Group and Soudal. Our Gold sponsors: BNP Paribas, SIC Hungary, The Three Corners (Hotels and Resorts), Viszmeg Law Firm, Belga Sörmester and Borsodi.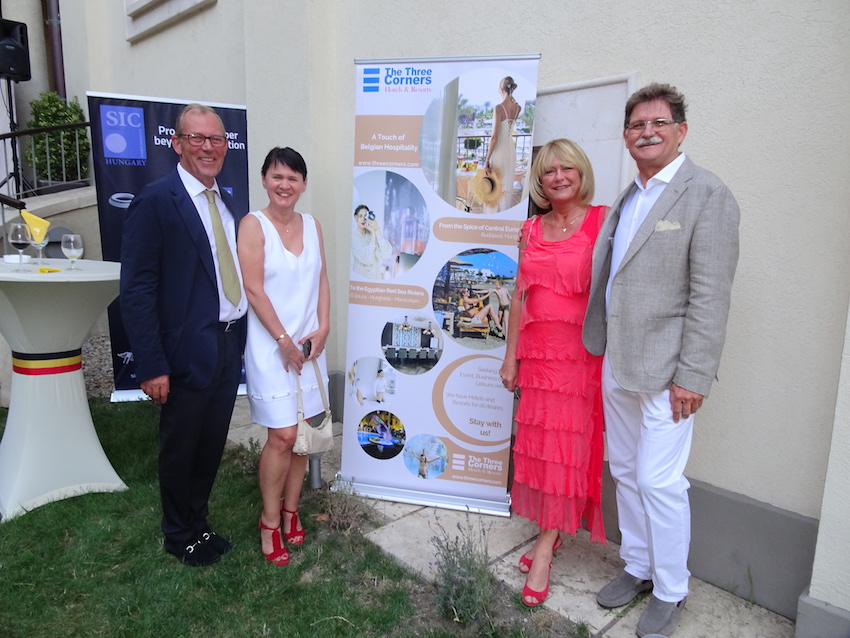 Many thanks go also to our Embassy Staff for all their precious support, not only in organising this event, but in our daily work.
Thank you for celebrating our National Day with us and we're looking forward to the next 100 years!"
The guests spent a very pleasant evening in a joyful and friendly atmosphere, having the opportunity to taste the Belgian specialties including the world's best Belgian fries, special deep-fried potatoes, and one of their secrets is that they are fried twice… One can find it throughout the country, and it was even immortalised by a museum, called the Frietmuseum in Bruges, dedicated entirely to celebrating the famous Belgian fries, les frites!