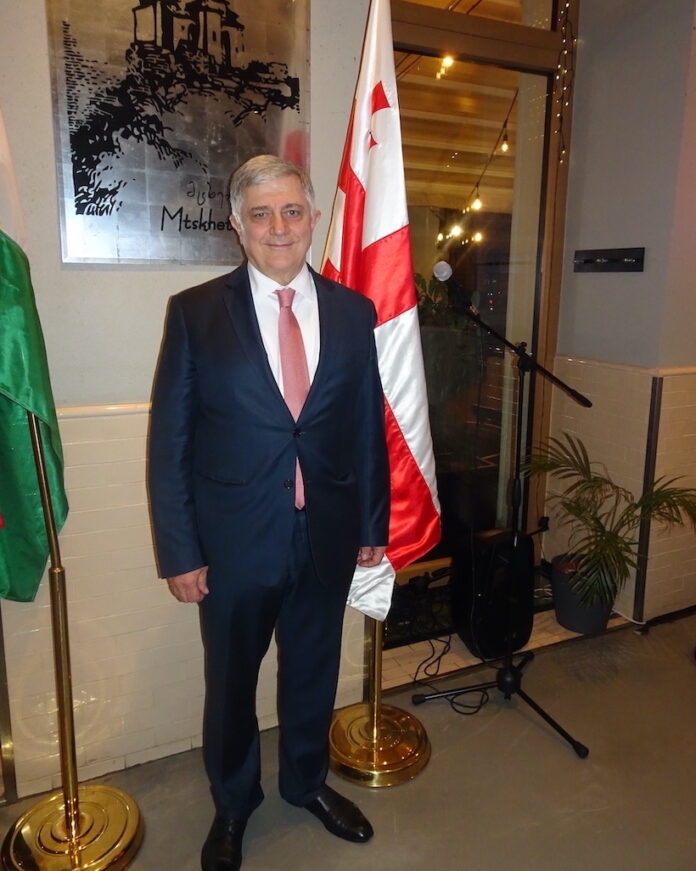 Edited by Anna Popper
To bid farewell to Hungary H.E. Mr. Zaal Gogsadze, Ambassador of Georgia to Hungary hosted a reception, prior to his departure, as his diplomatic mission – that has been marked with high professional engagement and cordiality – is successfully completed. A large number of Hungarian officials, fellow ambassadors, diplomats and friends of Georgia accepted the invitation to spend an evening together, dedicated to the famous Georgian cuisine and wine, at the authentic Hachapuri Restaurant in the centre of Budapest.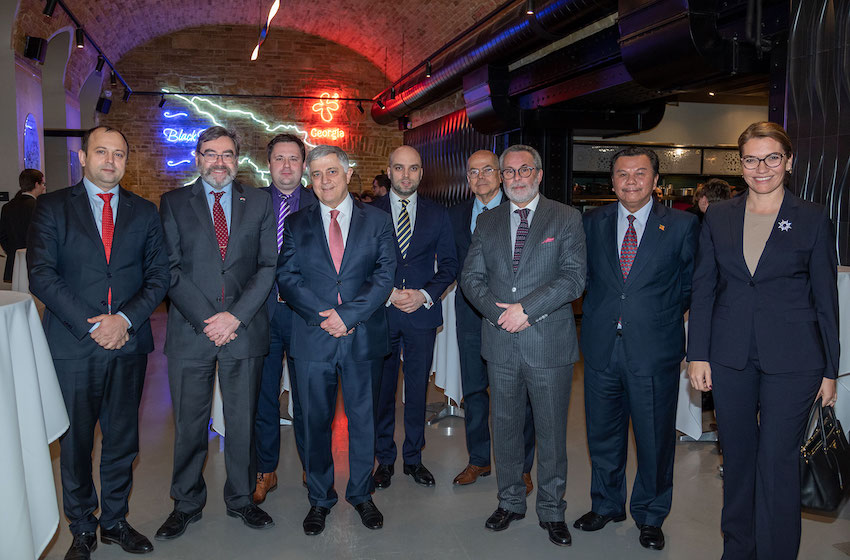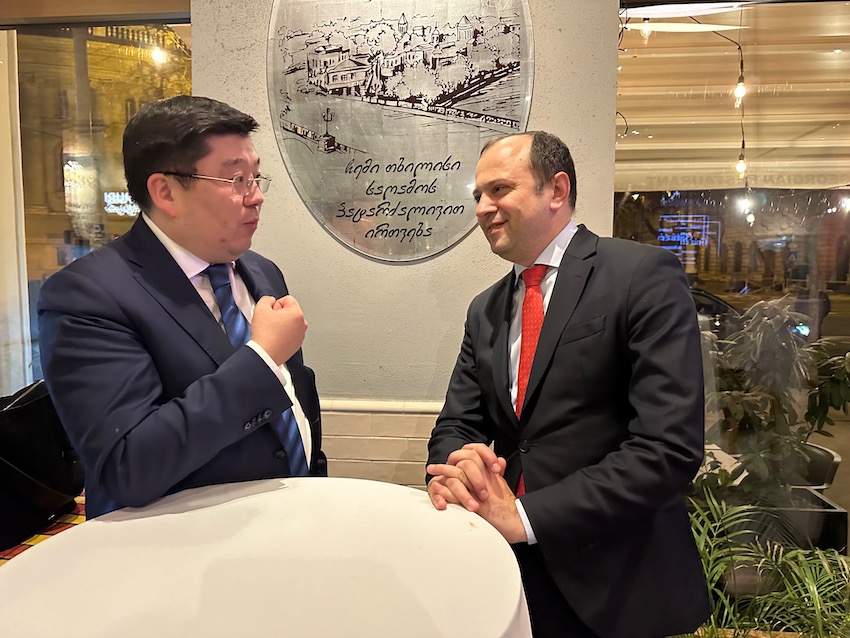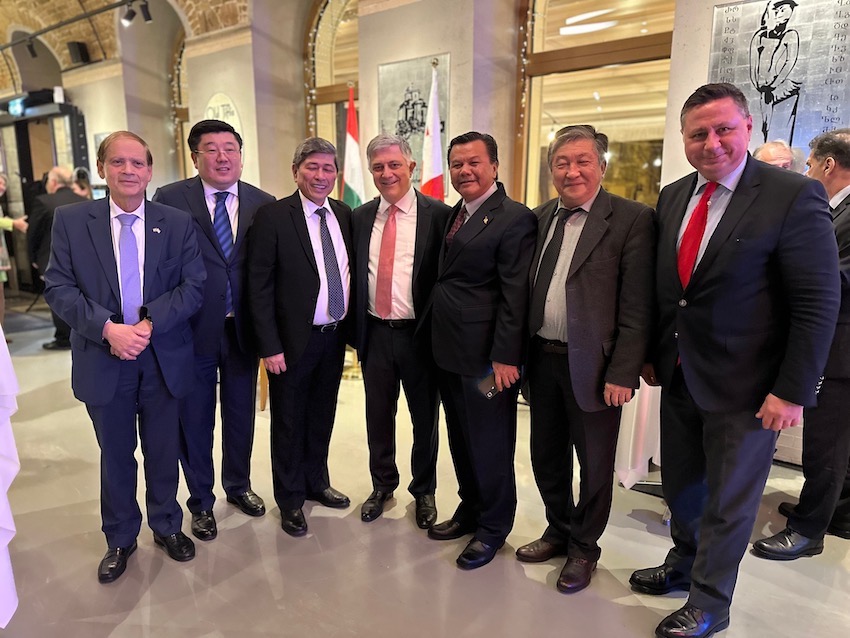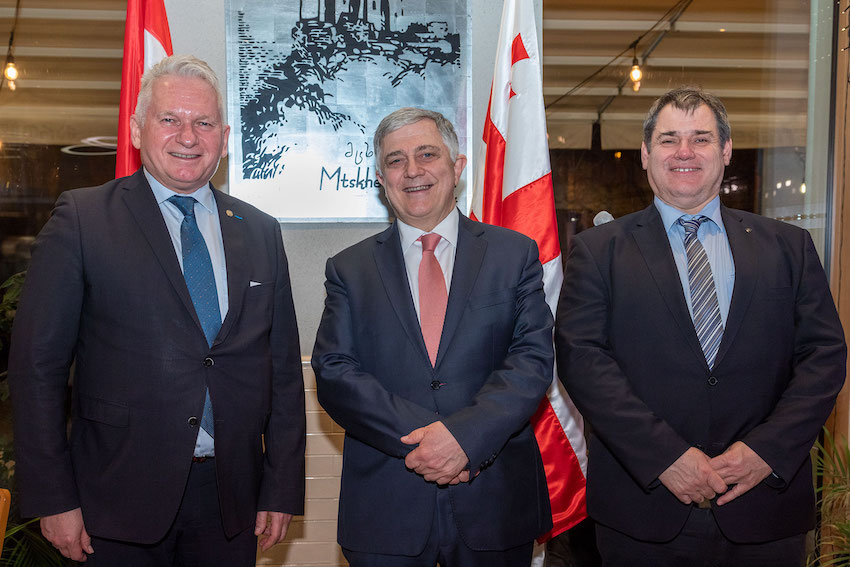 Georgia is known as the oldest wine producing region in the world. The fertile valleys and slopes of the South Caucasus were home to grape cultivation and wine production for some 8000 years at neolithic era. The viticulture in Georgia has great traditions and continues to play a prominent role not only in the country's economy, but it entwined with Georgian culture and national identity.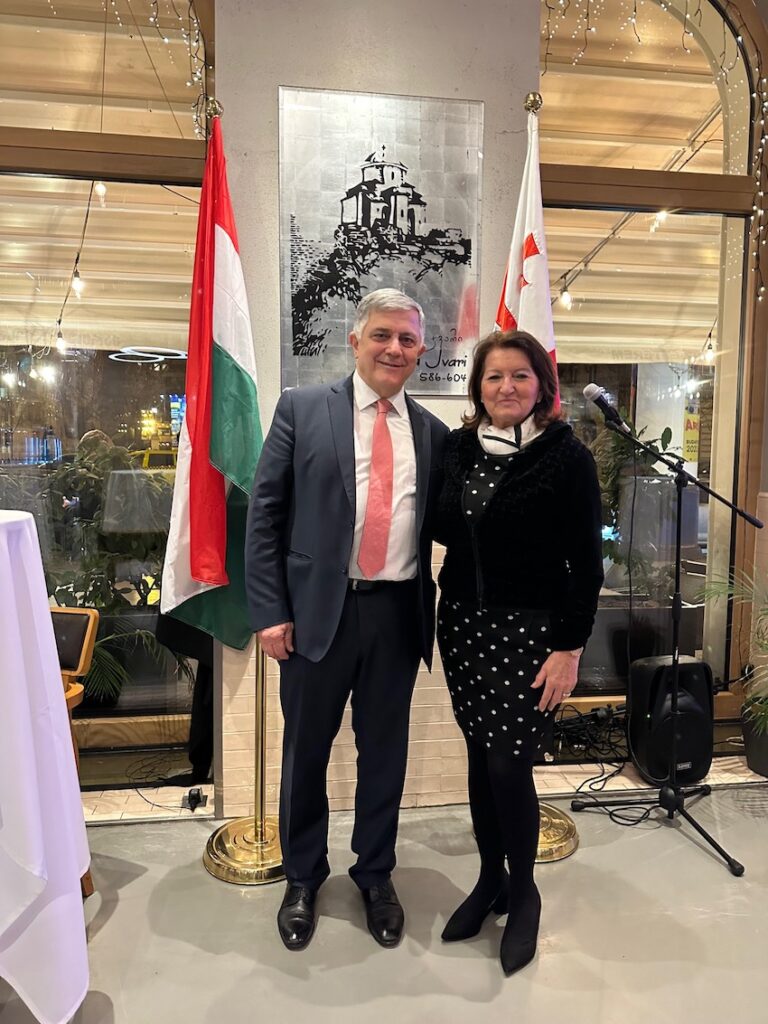 In his address the Ambassador thanked to each and every one for their presence and expressed his sincere appreciation for the friendship, and praised the partnership that he succeeded to establish with Hungarian counterparts and foreign colleagues during his tenure.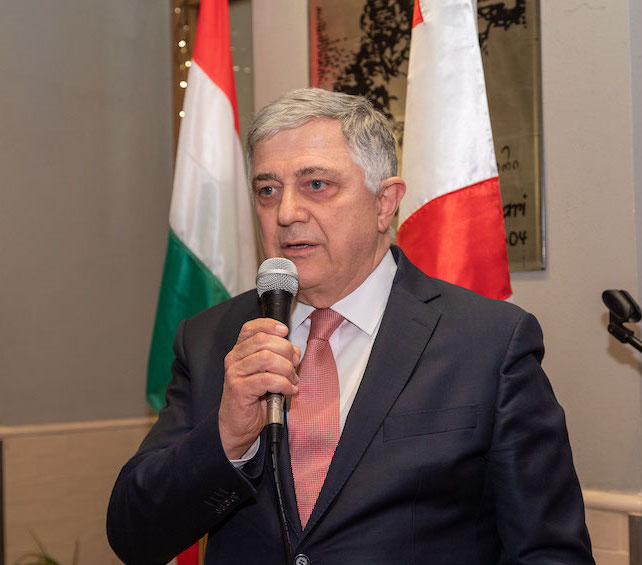 Your Excellency, may I ask what do You consider as major achievements during Your more than four-year diplomatic mission that make You proud?
– "It was a great honour and privilege for me to serve as Ambassador in this great and charming country. The diplomatic relations between Georgia and Hungary were established more than 30 years ago, and we have excellent political relations, and very tight historical and cultural links. I enjoyed to work here and I gained a lot of nice experiences. It is a great pleasure and an important personal and professional achievement that I succeeded to build strong and active relations, warm friendships in every fields, thus contributing to the development of cooperation between our countries, and at the same time I could foster the existing bilateral ties. I will leave with very good memories. My next posting as Ambassador will be in Croatia that I covered until now from Budapest. I will have an important task to open a new Embassy in Zagreb. I'm sure to come back for visiting, as Budapest is easily accessible by car from Zagreb. I wish all Hungarians happiness, progress, prosperity and a shared future of peace in this beautiful land. With many thanks to all".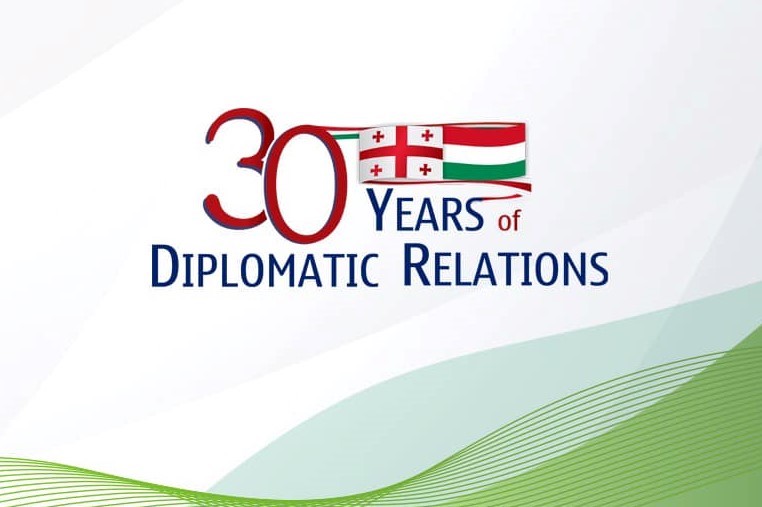 While tasting the extraordinary Georgian specialities and excellent wines in friendly atmosphere, Budapest's diplomatic community and all guests raised glasses to say goodbye to Ambassador Gogsadze, wishing further successes at his next diplomatic post.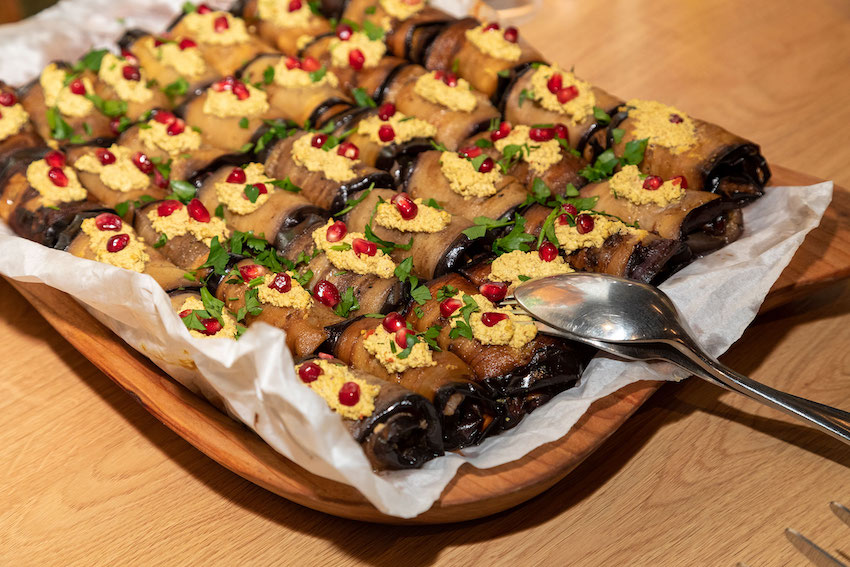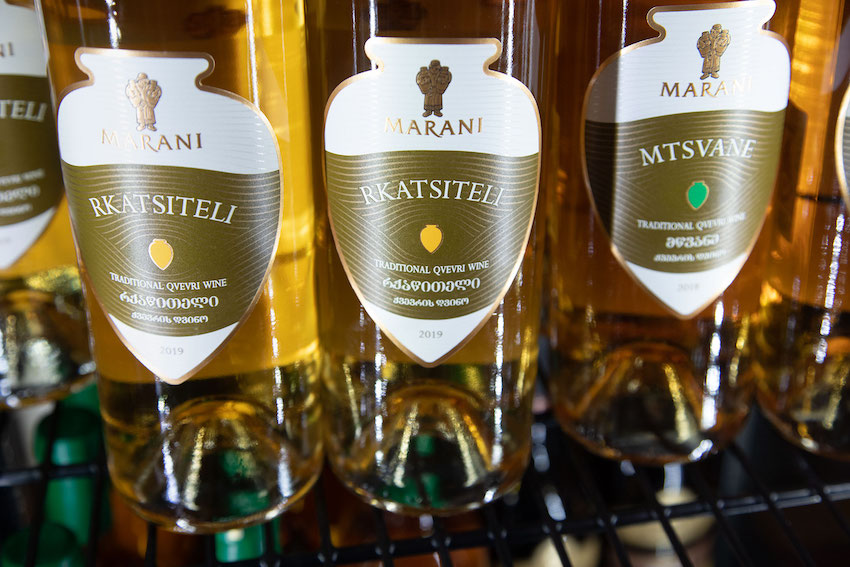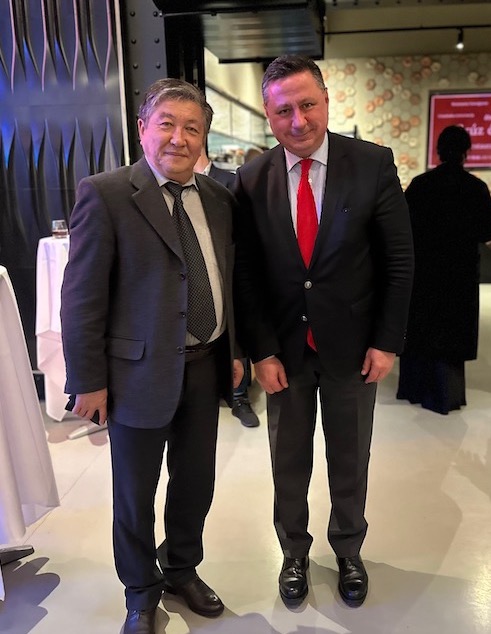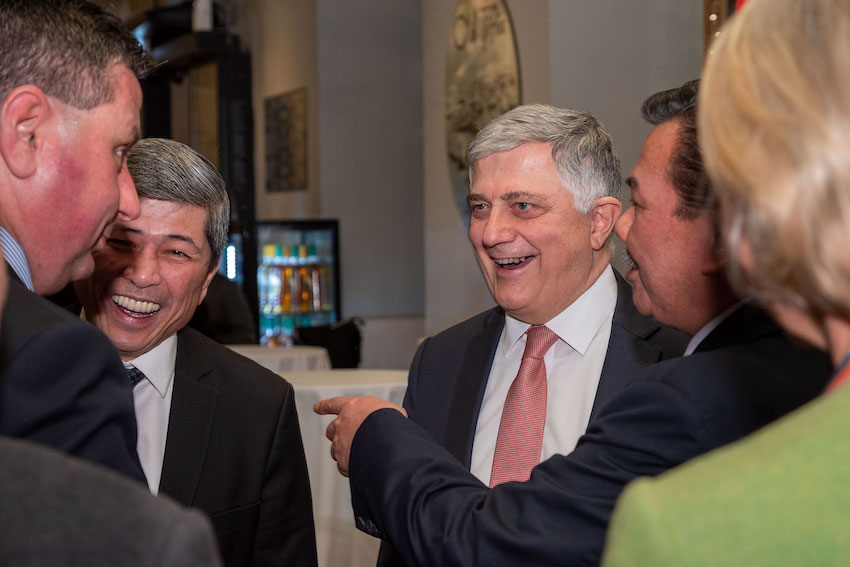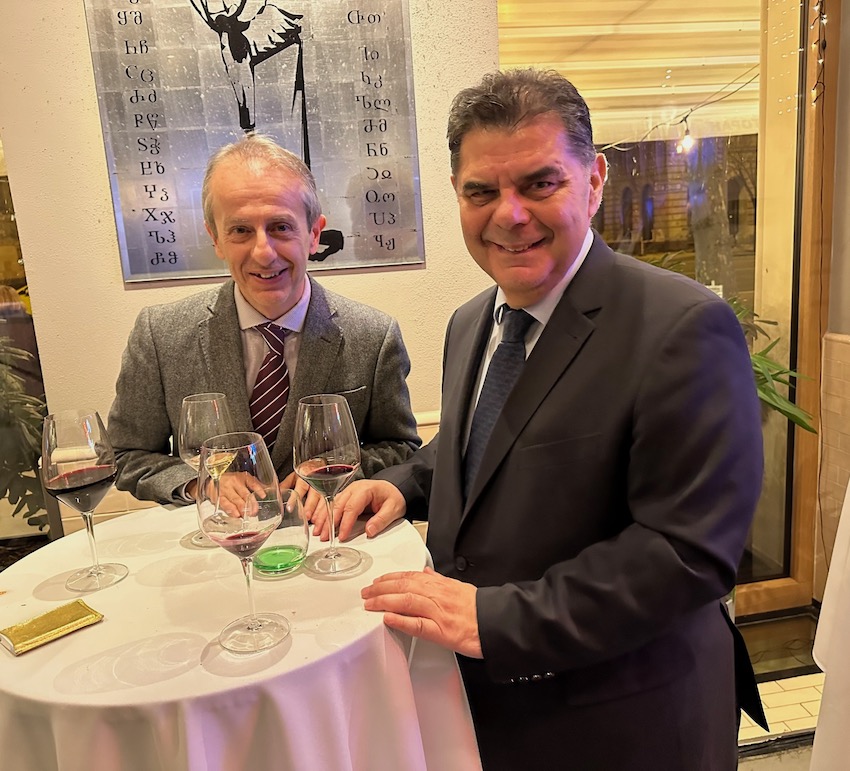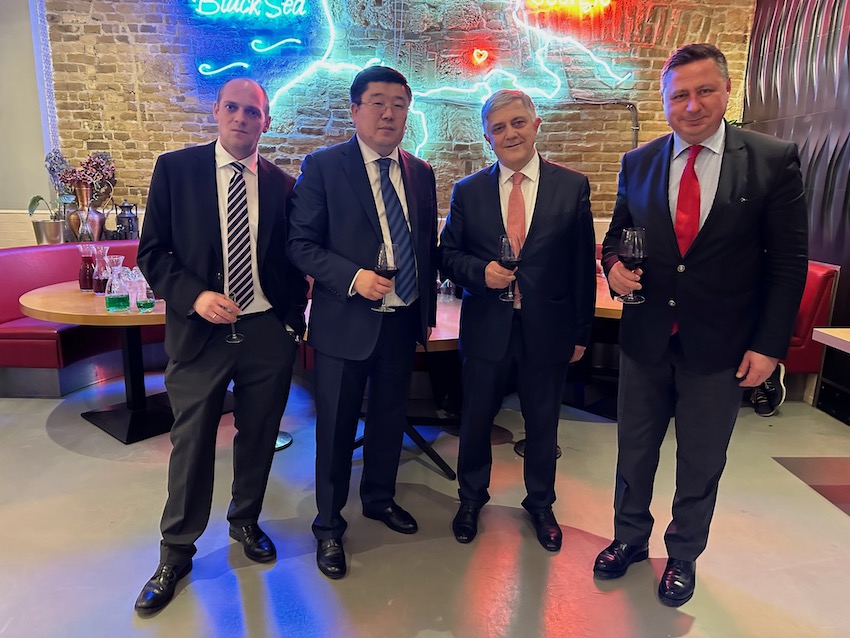 Source: Embassy of Georgia in Budapest